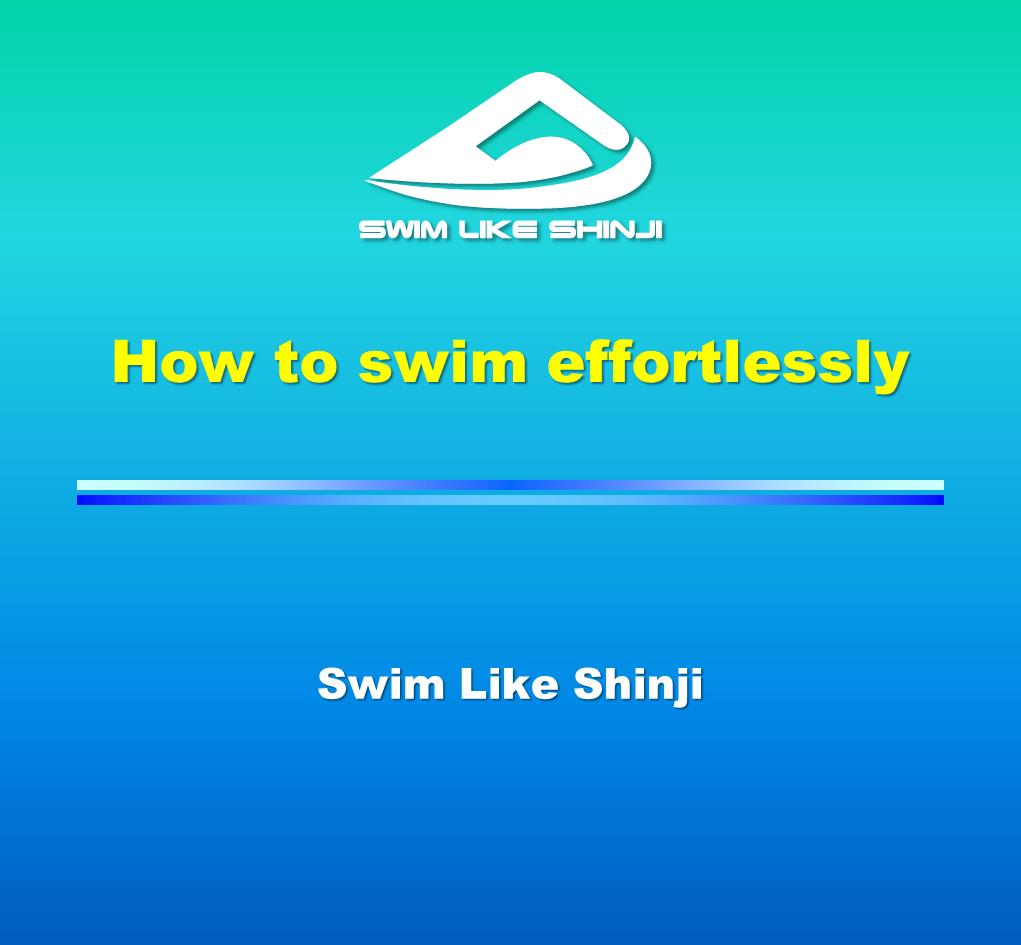 How to Swim Effortlessly
This seminar is perfect for those who want to "continue swimming for their health, but can't because they can't swim easily." 
Shinji will explain how to swim easily.
In order to swim easily, you need to observe the conditions correlated to "the state of not being easy" and respond to each cause. 
Here, Shinji will discuss the five difficult states of "scary", "agonizing", "tired/painful", "tight", and "bitter", and propose a solution. 
He will also introduce "Dryland rehearsal for easy swimming" which you can practice without going to the pool.
Presentation in Japanese with English subtitles.
Downloadable slide PDF file for your review.