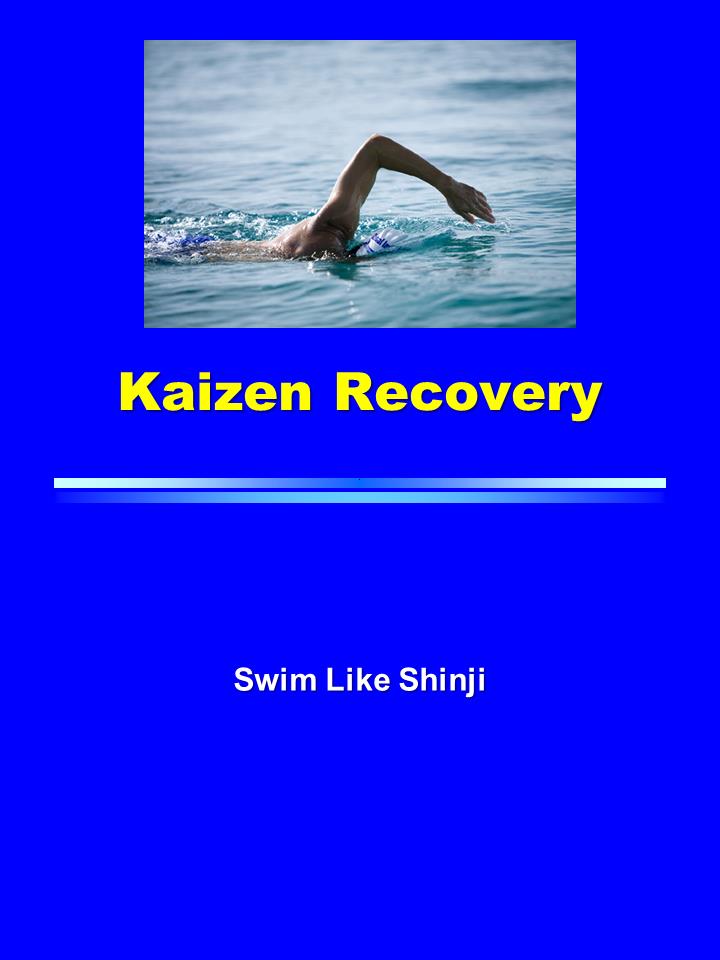 Kaizen Recovery
The goal is to improve the recovery movement so that you can swim freestyle more easily.
The Kaizen level is the next step for those who understand the basic concept and drill of efficient swimming.
This lesson features a sample swim that shows the basics of recovery movements in 90 seconds. 
In addition, the video detailed explanations of: common problems in recovery and their causes, approaches to solving these problems, approaches to challenging higher levels, and how to learn skills by drilling.
Presentation in Japanese with English subtitles.
Downloadable slide PDF file for your review.