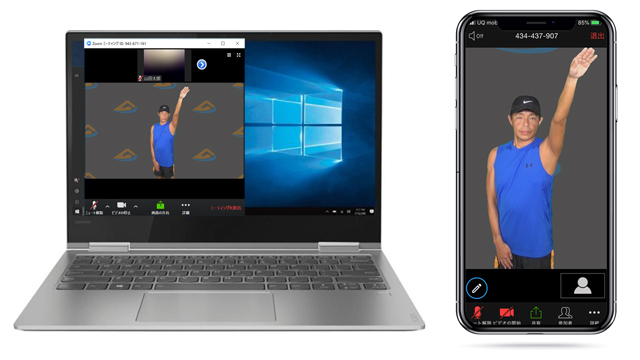 Online Workshops
Online workshops are group lessons using the Zoom app.
They are part of the schools above, and they are sold separately as well.
If you participate in them using your computer or smartphone camera, the coach can check if your posture and movement are correct.
We will record the workshop and send it to you later. Please use it for review.
List of currently avialble workshops
(Click the link for details)
Graceful Freestyle lesson videos are available!
We are thrilled to announce the release of 2 new Freestyle Courses developed in partnership with TI Coach Shinji Takeuchi!
Coach Shinji -- the World's Most Graceful Swimmer --designed each course to offer step-by-step directions for making the most progress, with the fewest missteps, in the least time.
Graceful Freestyle with Coach Shinji Takeuchi [Basics]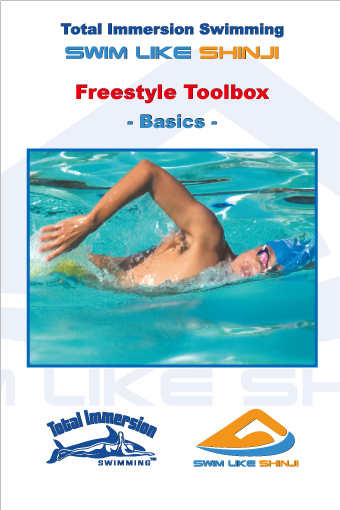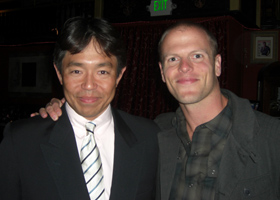 Tim Ferris regards Shinji as Sensei in swimming
Tim Ferriss, author of the #1 New York Times best sellers The 4-Hour Workweek and The 4-Hour Body, regards Shinji as his teacher in swimming in his bestselling book "The 4-Hour Chef"