Private Workshop is now available at Swim Salon in Japan

If you want to improve your swimming just in one day, this is the workshop you need! Details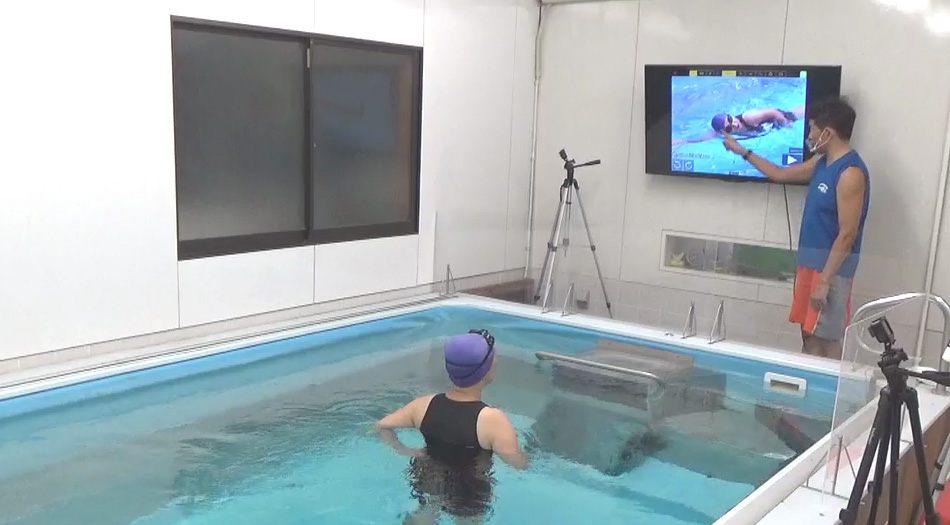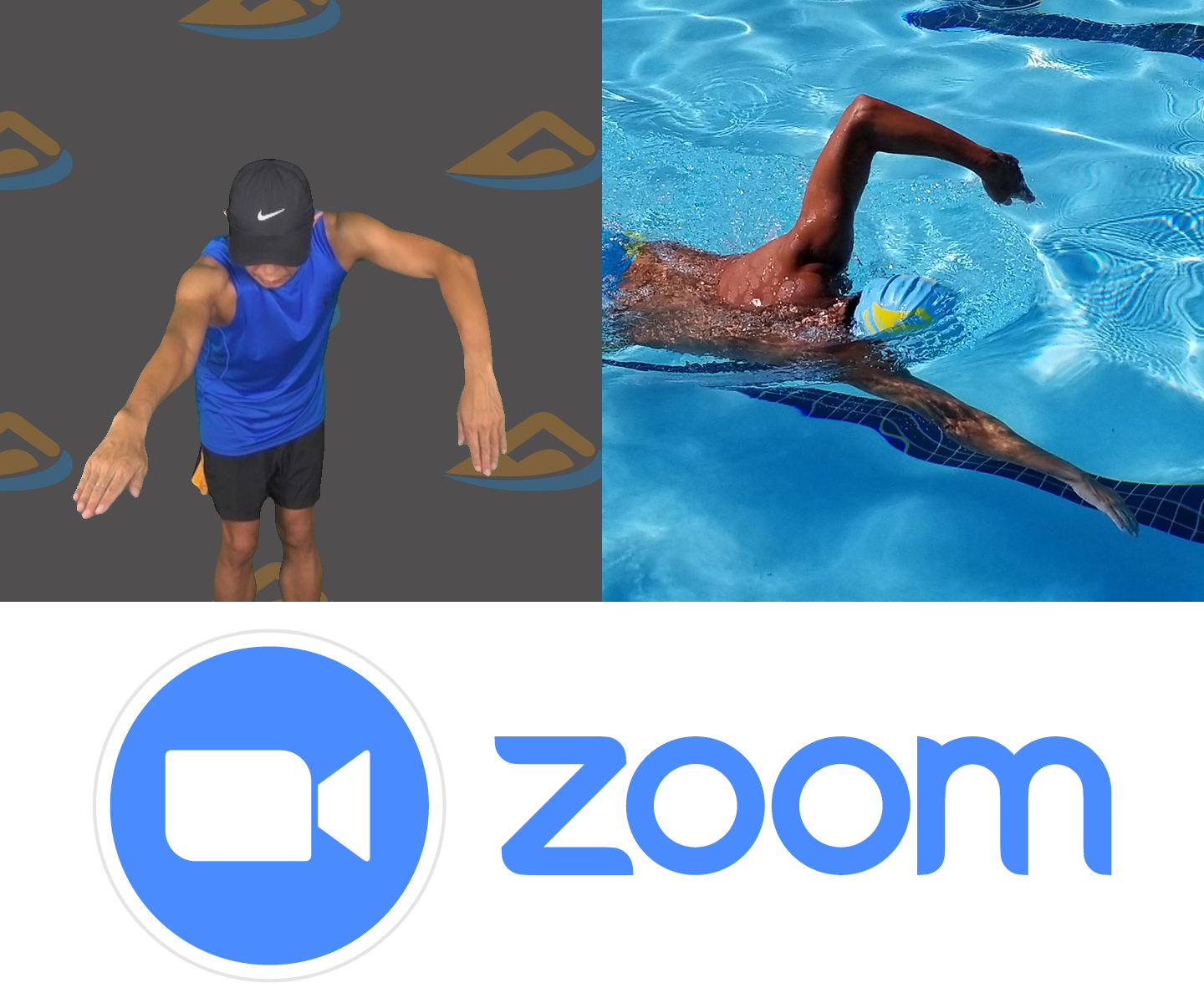 I will solve your freestyle problems without you having to swim!
A 30-minute Zoom lesson. Details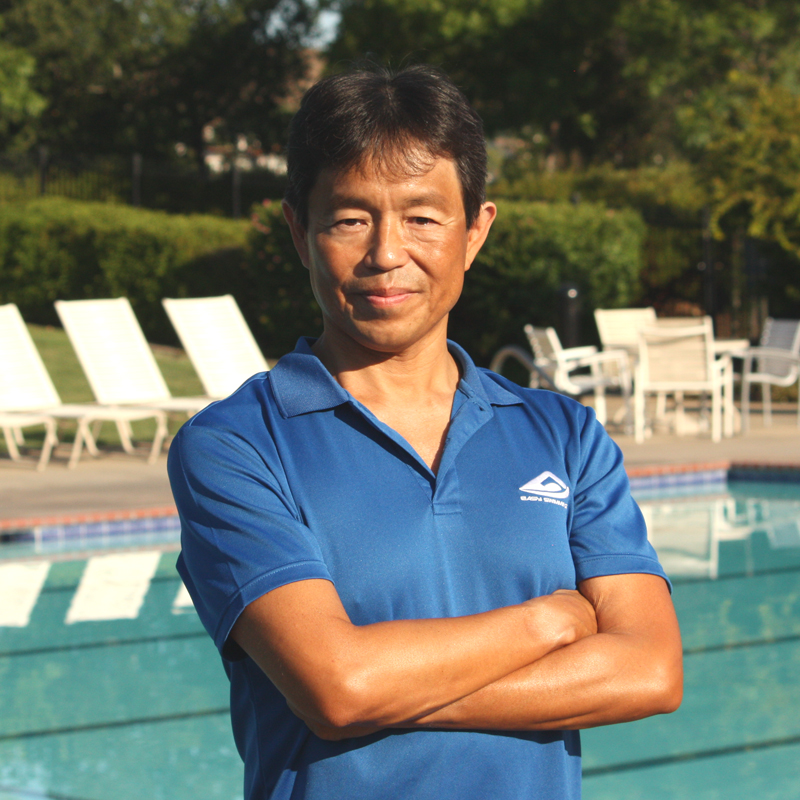 About Shinji Takeuchi
Shinji Takeuchi, born in 1965, has no experience in competitive swimming. 
Although he learned how to swim in his childhood, he did not swim as his regular exercise until he decided to start swimming in 2002. His doctor recommended he exercise to lose weight, and the only sport he could do was swimming. He tried to swim for more than 15 minutes to burn more fat but was unable to. 
He decided to learn to swim in a proper way and found Total Immersion videos. After one year of practice in the TI way, he lost 18 pounds. Moreover, he could swim faster, and many people in the pool started to call out to him about his graceful swimming.
Since he got certified as a Total Immersion Swimming Coach in 2005, he has taught more than 8,000 swimmers worldwide.
He collapsed during a swim camp in Guam and received heart surgery in 2018. Since then, Shinji's swimming goals have changed from training himself to helping more people improve themselves so they can enjoy swimming and stay healthy.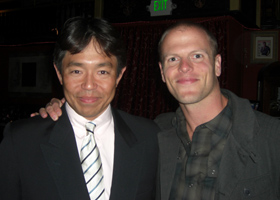 Tim Ferris regards Shinji as Sensei in swimming
Tim Ferriss, author of the #1 New York Times best sellers The 4-Hour Workweek and The 4-Hour Body, regards Shinji as his teacher in swimming in his bestselling book "The 4-Hour Chef"
Refund Policy
When you purchase videos and schools, you are entitled to a full refund within 7 days of your purchases.
Please contact [email protected] for the refund.