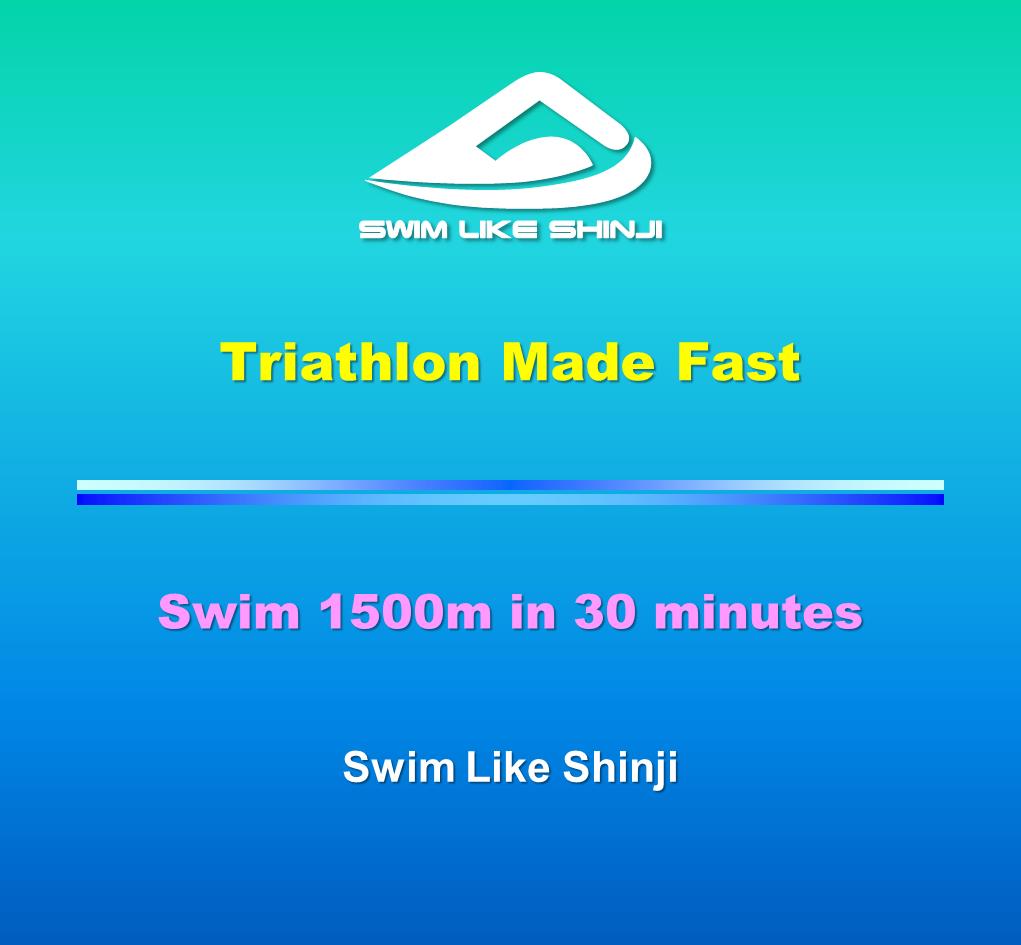 Triathlon Made Fast-Swim 1500m in 30 minutes
Shinji will explain the techniques and practice plans for finishing the swim (1500m) part of a triathlon within 30 minutes.
Shinji will explain how to determine the number of strokes and tempo to swim 1500m within 30 minutes, what acceleration techniques are required, and how to gradually master these techniques in practice.
Presentation in Japanese with English subtitles.
Downloadable slide PDF file for your review.