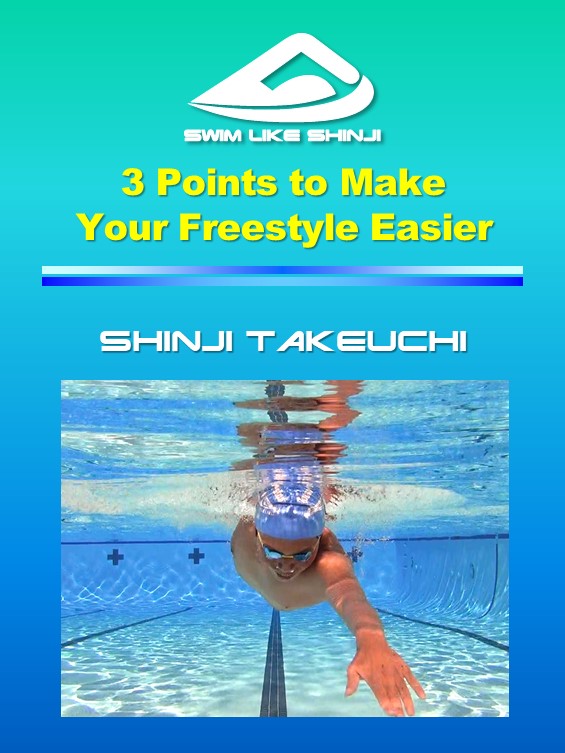 3 Points to Make Your Freestyle Easier
You can learn swimming skills that make your swim easy without swimming!
For those who want to swim more easily than now, here are three points that are effective immediately.
By practicing repeatedly on land, you can memorize correct posture and movements.
Downloadable PDF file of the slides for your review.
Note: In this lesson, the coach will check the posture and movement of the online participants and comment with voice.
The image may be cut off or the sound may become difficult to hear. We appreciate your understanding in advance.